Good things are happening here at Northside!
Children's Worship Services and Activities
During our Sunday Morning Services, Pastor Trina leads our children through monthly Bible Stories for all ages.
Nursery
2-3 year olds
4-5 year olds
1-6th graders

G.L.O.W Vacation Bible School (VBS)
Coming August 12, 2023 10am-4pm
Go Light Our World
Available to people of All Ages, so come and join us!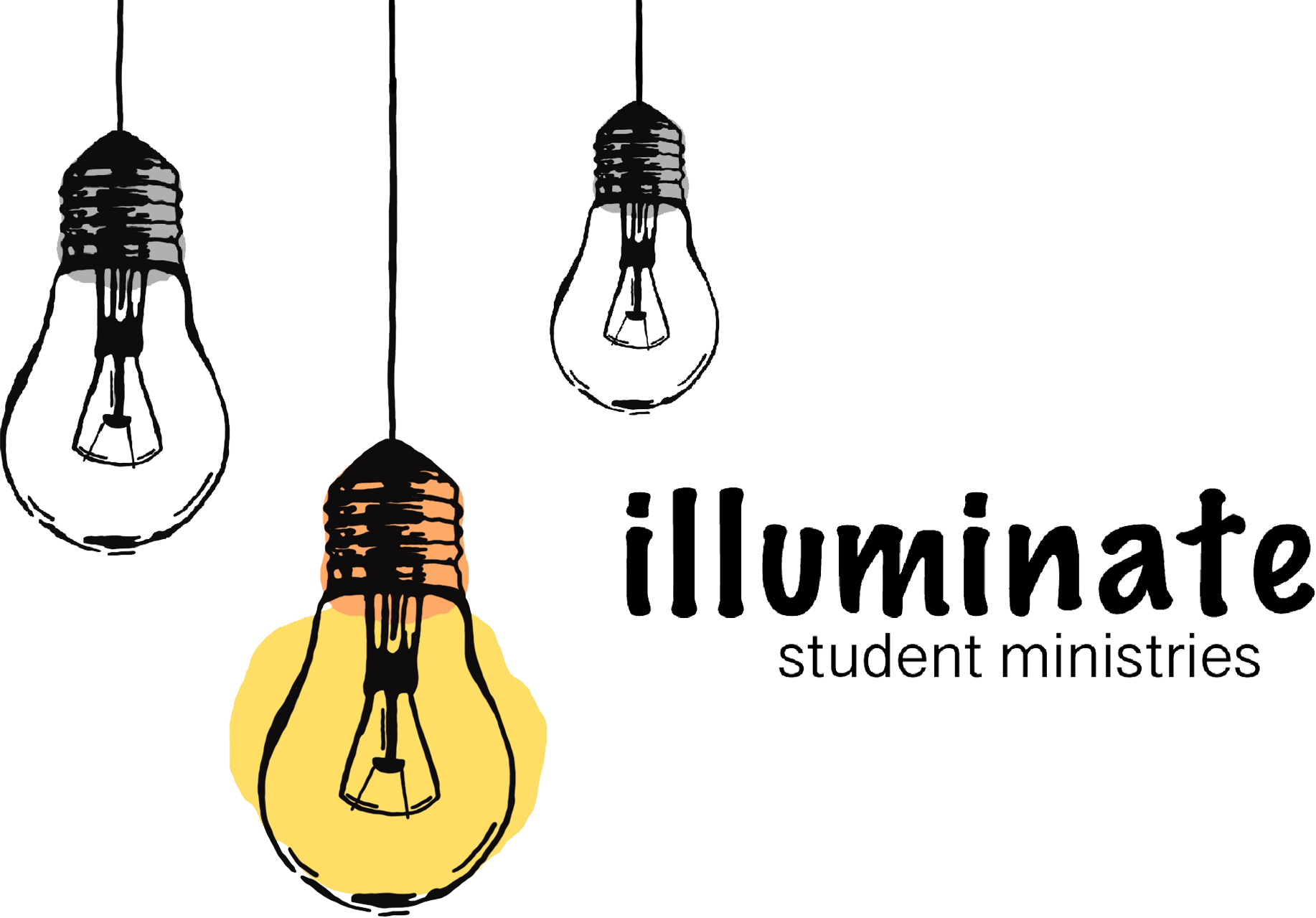 Youth Group Gatherings and Activities
Gathers weekly for Discipleship, Fellowship, Games,
Music, Service Projects, and More

Quarterly Topics and Studies for 2023
Respect
Mental Health
Mutuality
Relationships

Jr. High Camp
June 19-23, 2023

Sr. High Camp
June 23-27, 2023

Discipleship Classes and Fellowship
Sunday Mornings @ 9:00 am
Wednesday Evenings @ 6:30 pm

Our Discipleship schedule changes quarterly.
Winter Semester
Spring Semester
Summer Semester
Fall Semester

Download our App "Northside-Elkhart" on Apple and Google Play
for constant updates on all classes and fellowship gatherings offered at Northside.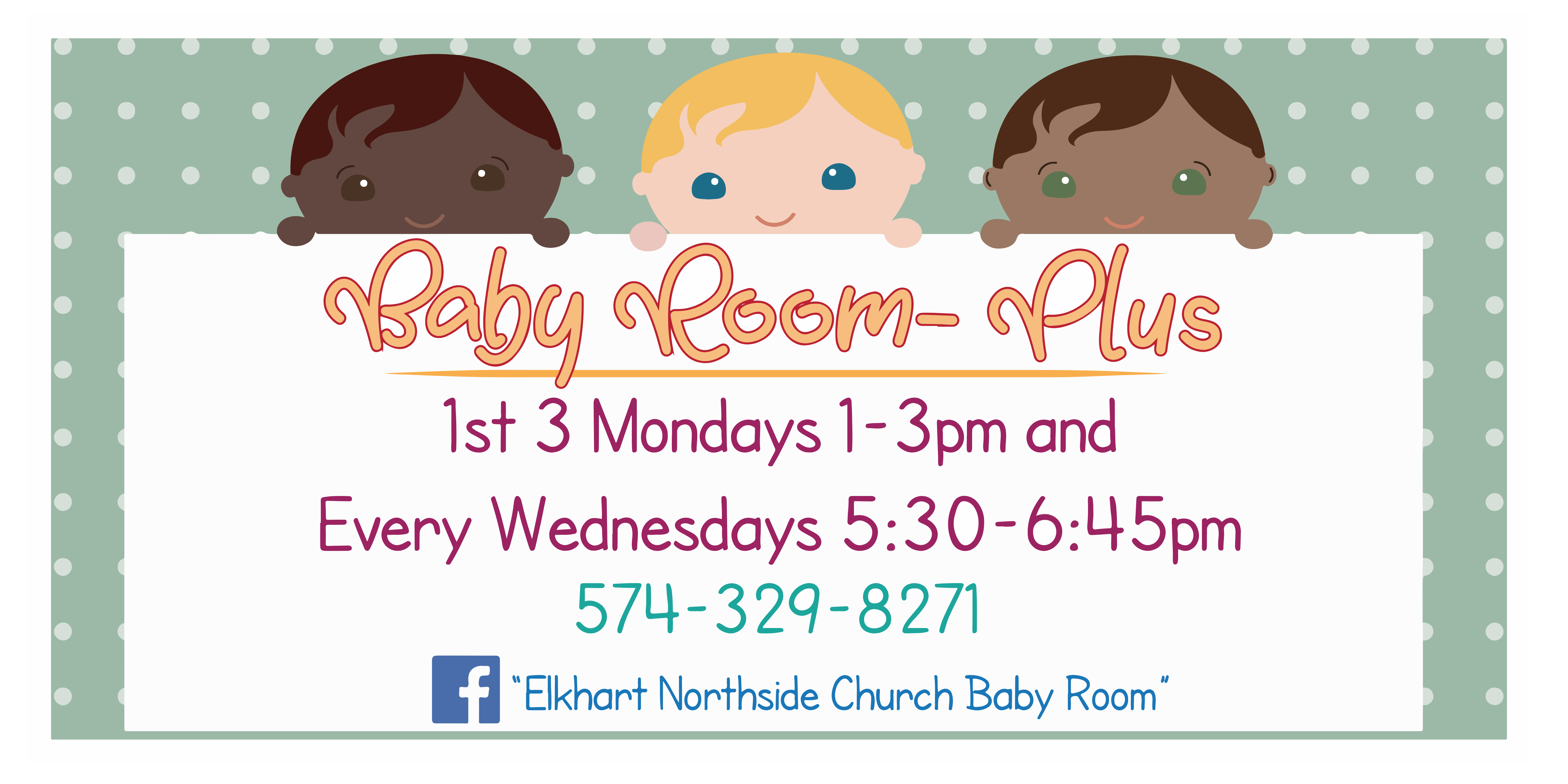 Baby Room-Plus
Our Baby Room provides clothes, essentials, and Baby items to those in need here in Elkhart.
Everything is free, but limited. Just bring a valid photo ID.

Open Mondays 1-3 pm and Wednesdays 5:30-6:45 pm

Follow our Facebook page "Elkhart Northside Church Baby Room" for constant updates on openings and yard sales.

Foster Love: Foster and Adoptive Family Support Group
Every 4th Sunday of the month at Elkhart Northside from 5-7 pm.
CE and activities available to anyone involved in the Foster Care System.
Nazarene Missions International
Our local church NMI Council meets monthly to plan various missions related service opportunities, missionary services, and missions oriented events.