In these unchartered times, good things are still going on at Northside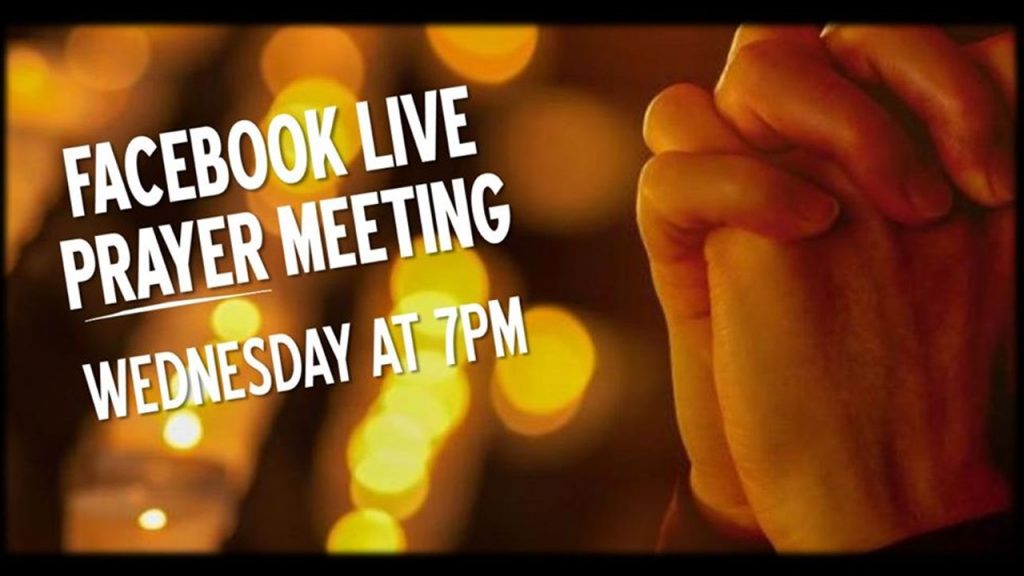 Join in on our Facebook page every Wednesday night at 7pm for an interactive time of prayer and praises.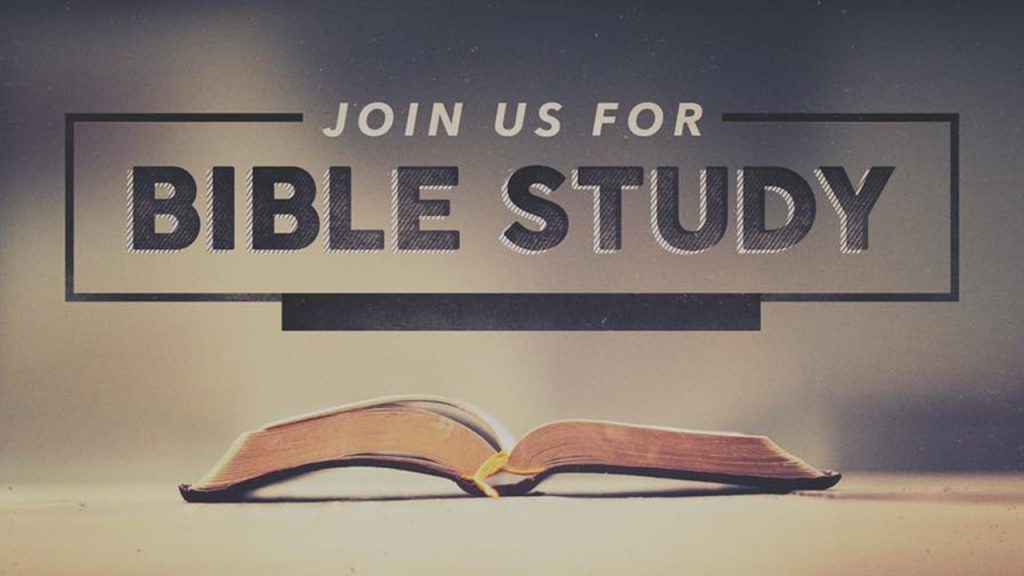 Join in Monday nights at 7pm on our Facebook page for an interactive Bible study that keeps us connected and growing.
Join Gladys Gall on Thursday nights as she brings her topical Bible study to you through Zoom video conferencing. Call the church office to get the link to go to the meeting and a code to enter. You can see and talk to other participants in real time.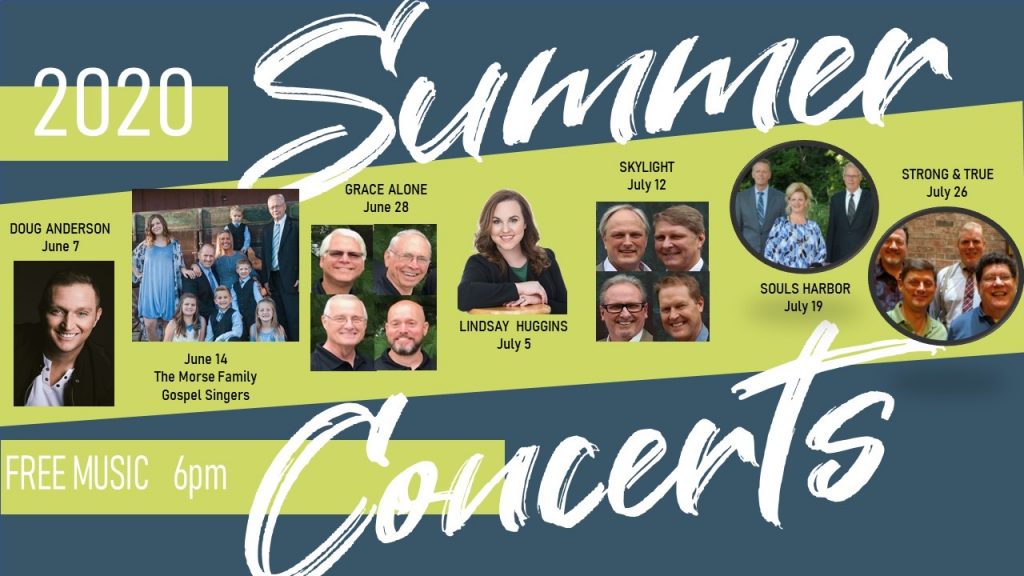 Looking far ahead, the 2020 Summer Concert Series is booked and ready to go. If we're able to, we'll present these concerts at 6pm on Sunday nights in June and July. We'll keep you posted on the status of our 2020 concert series.