HAPPENING NOW AT NORTHSIDE
Northside has resumed in-person worship services on Sundays at 10:30.

We are still complying with mandated social distancing and healthy initiative ordinances. Sunday worship services are streamed on our Facebook page, we also are offering our Weekly Discipleship Studies and Prayer Meetings.

Please join us in person or online to worship together.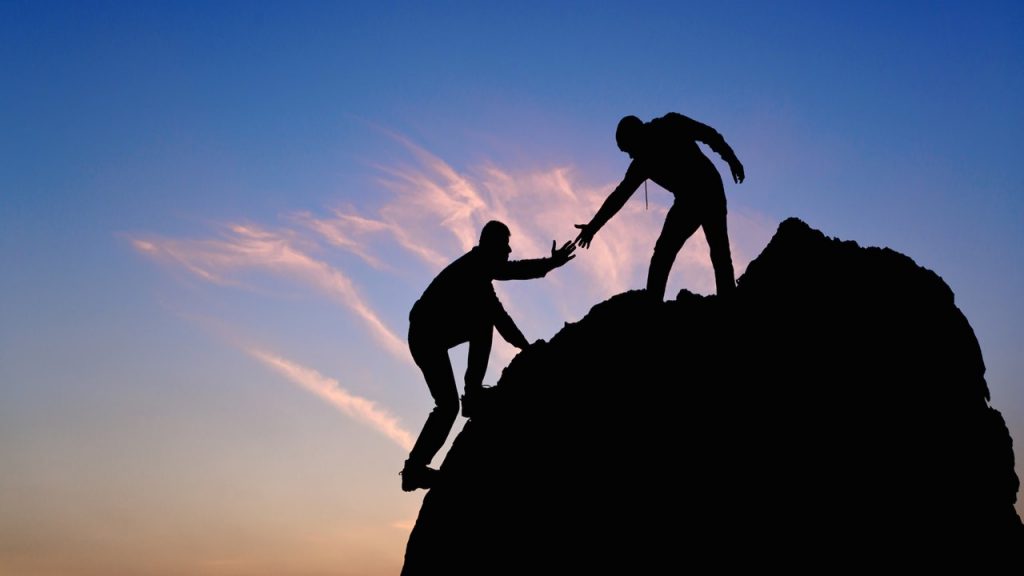 If you or someone you know needs help, please contact our pastoral staff or church office. We have many community connections and local ministries that can assist in many different ways.