HAPPENING NOW AT NORTHSIDE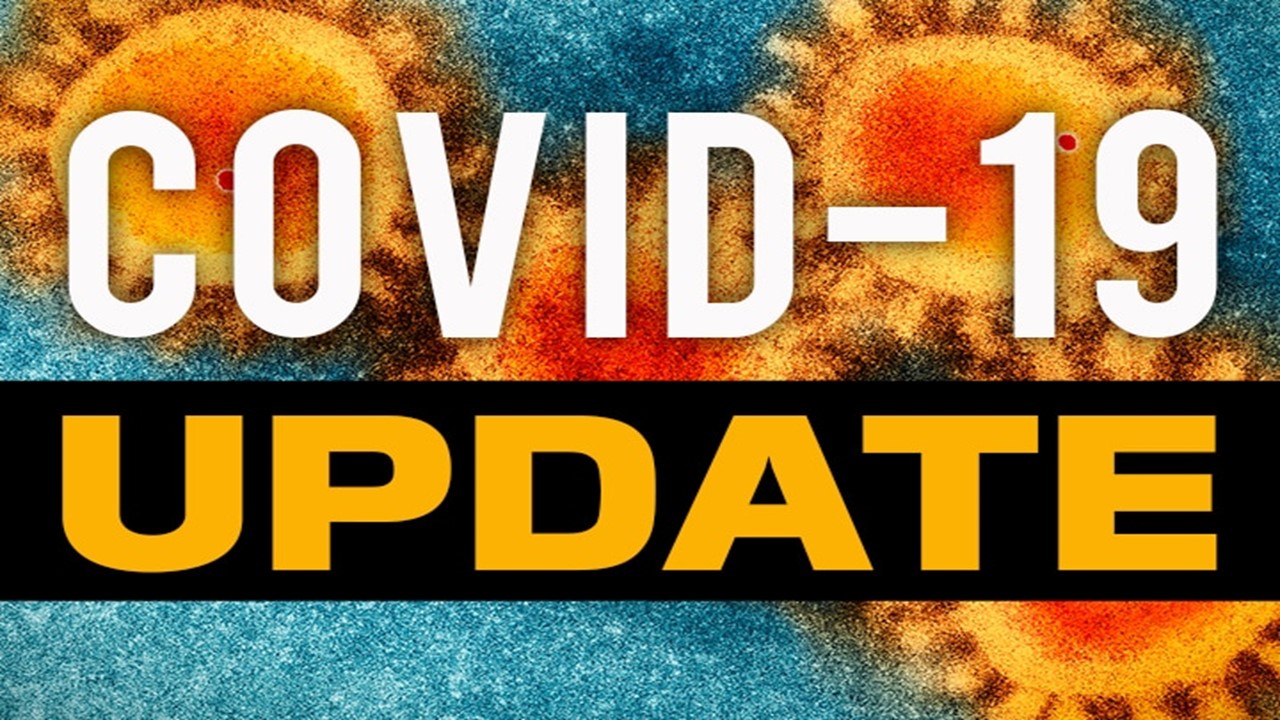 THE LATEST...
Northside has resumed in-person worship services on Sundays at 10:30. We are still complying with mandated social distancing and healthy initiative ordinances. Sunay worship services wil continue to be posted online on our facebook page as well as Weekly Discipleship Studies and Prayer Meetings. Please join the Northside Family there.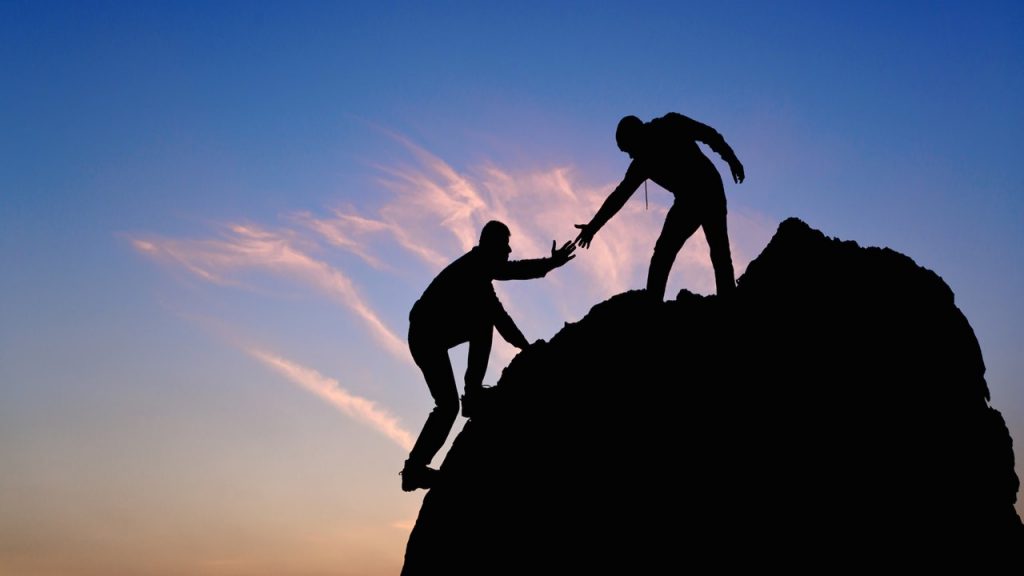 If you or someone you know needs help, we have compiled a list of community resources.  We don't know which of these are currently up and running or the complete description of what they offer.  And of course you can check in with Northside as well.